Thinking Of Renovating Your Investment Property?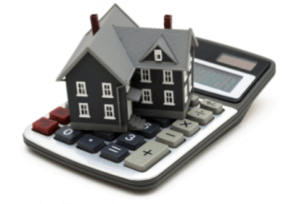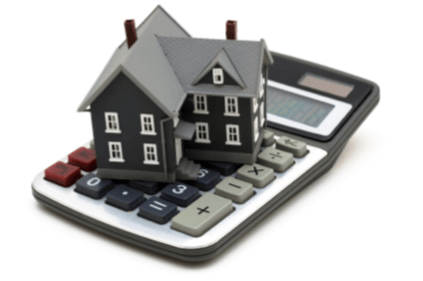 Renovation Tax Tips
Creating wealth through buying an investment property is a well established practice in Australia. In fact, there are approximately 9 million residential dwellings in this country and almost 25% of them are rented from private landlords.
According to the Australian Tax Office there are just over 23 million people in Australia of which just under 8% of the population (1,811,174 individuals) own an investment property. According to the ATO data, 72.8% of individuals that owned an investment property owned just a single one. Meanwhile, 18% of individuals owned 2 properties and just 0.9% of individuals owned 6 or more. Clearly, negative gearing is a part of our DNA and it is fuelled by the tax incentives, our population growth, historic low interest rates, growth in property values and use of investment vehicles like self-managed superannuation funds.
Ultimately, the only way investors make money from their property investment is through capital growth. Accordingly, it's no surprise to find a lot of investors renovate their investment property in a bid to increase the value. Unfortunately, for tax purposes, there is a big distinction between a repair and a renovation. In fact, there can be both income tax and capital gains tax implications when renovating a property.

If you're looking to renovate or sub-divide your property we urge you to consult with us and if you're intending to renovate we provide the following general guidelines:
Repair or Renovation?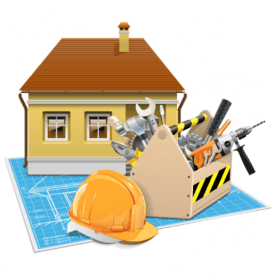 For taxation purposes, the difference between a repair and a renovation can be a grey area. A renovation with structural improvements like adding another storey to the building or adding a new room is typically a capital expense and the construction costs would claimed over a number of years. If you demolished the back of the house and rebuilt, the construction costs would be written off over 40 years at a depreciation rate of 2.5% per annum. If the property was sold before the construction costs were totally written off, the balance of the capital costs would reduce the capital gain on sale.  
If the renovation included replacement items of plant and equipment (like an oven or air conditioner) they can be depreciated over the useful life of the asset.
The distinction between a repair and a renovation can be summarised as follows. A repair is basically maintaining the existing asset or structure. Repairs are deductible because they are fixing the wear and tear caused by the tenant and it's usually occasional or partial and involves restoring something to its original efficiency. Repairs make good to damage that has occurred through normal wear and tear, by accidental or deliberate damage or through the effects of natural causes.
Replacing the thermostat in a hot water service is a repair while replacing the hot water service is not. Replacing old lino in the kitchen with floating floorboards would be considered a renovation and the expense written off over several years as depreciation. Repainting the property would generally be considered a repair.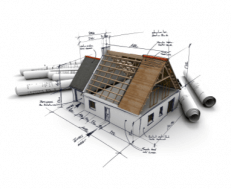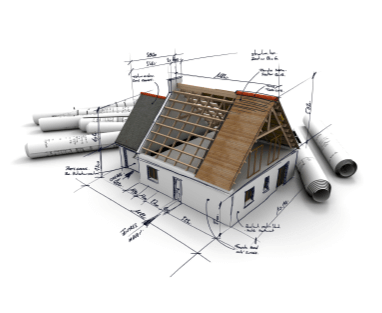 The ATO has issued some guidelines on repair versus renovation (improvement):
Whether or not the thing replaced or renewed was a major and important part of the structure of the property
Whether the work performed did more than meet the need for restoration of 'efficiency of function', bearing in mind that 'repair' involves a restoration of a thing to a condition it formerly had without changing its character
Whether the thing was replaced with a new and better one, and
Whether the new thing has considerable advantages over the old one, including the advantage that it reduces the likelihood of repair bills in the future.
Initial Repairs
You need to be very careful with repairs completed in the first 12 months of property ownership. Completing repairs shortly after buying a property and before you have a tenant would be considered 'initial repairs' and treated as capital expenditure and not tax deductible. This includes repairs to rectify damage, defects or deterioration that existed at the time of purchasing a property. If you replace depreciating assets such as a hot water service, floor coverings or a dishwasher, you may be able to claim depreciation on the items.
Keep Records
The distinction between a repair and a renovation can be a fine line so it's important to keep detailed records. You might also need to keep the receipts and records for an extended period of time because items of a capital nature will impact the calculation of the capital gain on sale of the property. For renovations, a detailed tax invoice is required to isolate the cost any appliances, floor coverings, curtains or painting.
Record keeping is also important because items costing less than $300, despite being capital in nature (e.g. light fittings) and normally subject to depreciation, can be written off in the year they were incurred unless they fall under the initial repairs category.  
Travel Expenses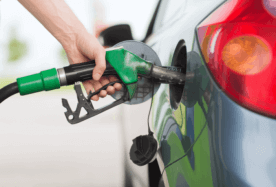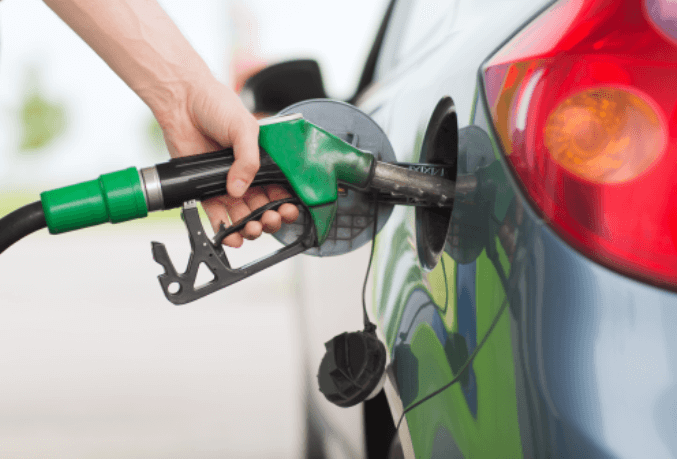 From 1 July 2017, travel expenses you incur to inspect, maintain or collect rent for your residential investment property are not deductible. Therefore, airfares, accommodation and motor vehicle expenses will no longer be tax deductible against the rental income you receive. From that date these type of expenses cannot be claimed unless you are carrying on a business of letting rental properties or are an excluded entity. Generally, owning one or several rental properties will not be considered 'being in the business of letting rental properties'. An excluded entity is a:
corporate tax entity
superannuation plan that is not a self-managed superannuation fund
public unit trust
managed investment trust
unit trust or a partnership, all of the members of which are entities of a type listed above.
In summary, investment properties and negative gearing have become a specialist area within our firm. We have identified some common areas where property investors trip up on tax and capital gains tax matters. If you're looking to renovate, make significant repairs or sub-divide your property we strongly urge you to talk with us today.
---
This article forms part of our Business Accelerator Magazine. Download the latest edition HERE or browse other articles from this edition below: