Savings First Program
What is the Savings First Program (SFP)?
The Savings First Program is a complete set of simple concepts and practical tools that have helped individuals get the most from their money.  Implementing the Savings First Program in your life will help you:
Gain CONTROL of your money to help reach those goals and dreams
ACHIEVE the lifestyle you want
EMPOWER you with the tools and knowledge to make a positive change to your finances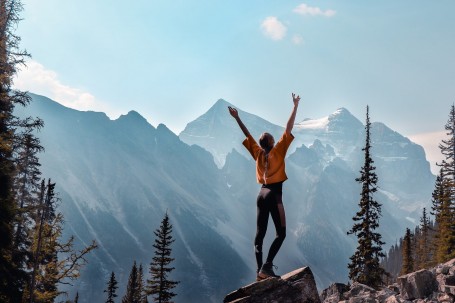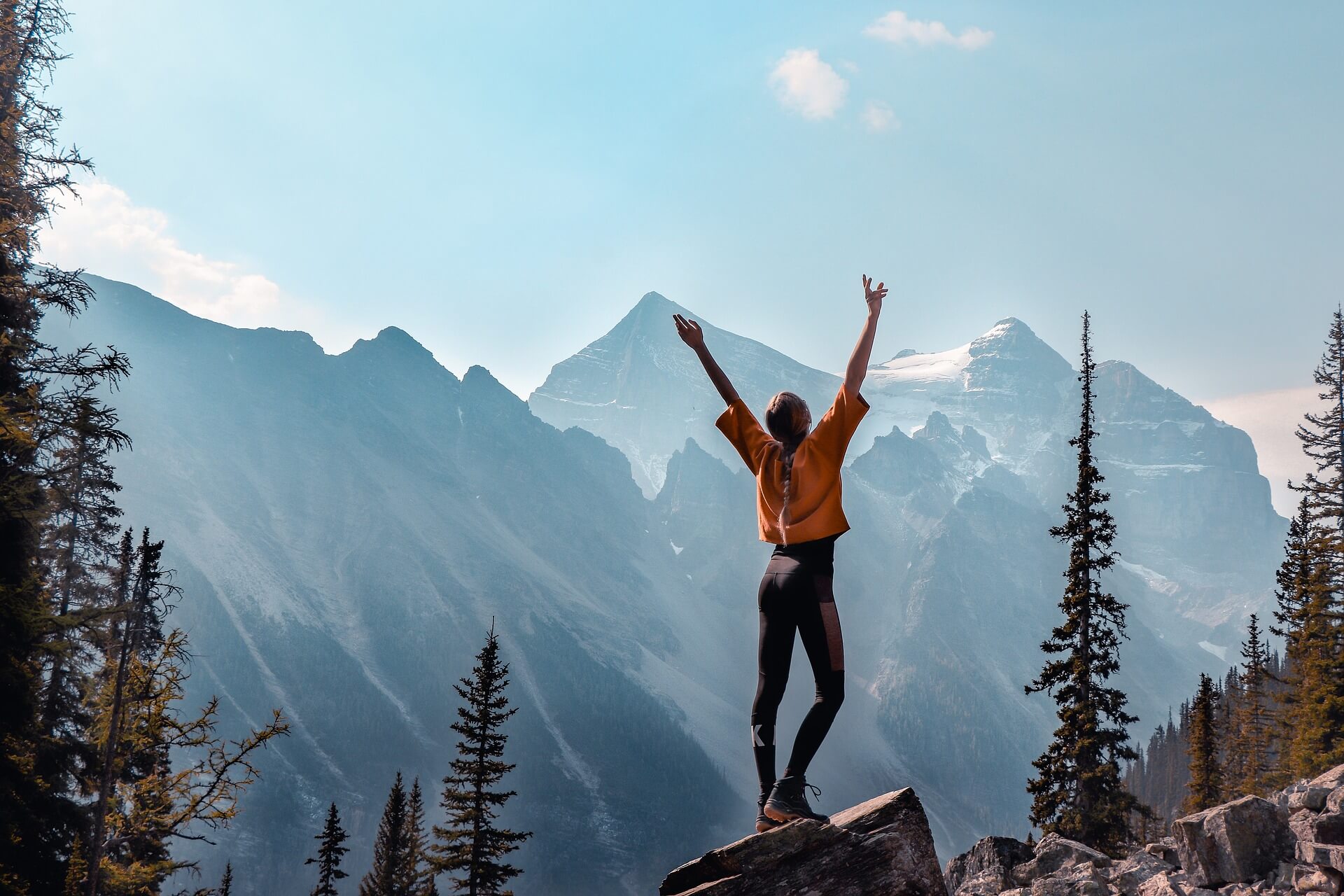 The Process
The process of implementing the Savings First Program in your life is simple.
Getting Started
Talk to us:  To begin, call us to organise a time for you to meet with one of our SFP specialists.
Preparation Work: We will email to you an electronic workbook to complete. This step is critical as it enables us to understand your current situation.  Once completed, email the workbook back to us prior to the appointment. Please note we will need to postpone the next step of the process if we do not receive the workbook prior to the appointment time.
Getting Focused
The Meeting:  We will work through the details of the SFP with you.  The information you have provided via the workbook will enable us to have a positive discussion about your unique situation.  We will then help you develop a personalised plan of action, which will assist you in implementing your SFP strategy.
Getting Results
The Implementation:  The plan of action we develop together, will provide the tools to enable you to implement the changes required to ensure the SFP is easily incorporated into your everyday life habits.  Alternatively, we can guide and work with you as you put into place your plan of action.



Why the Savings First Program Works?
What is it about the SFP that makes it so easy to manage your money?
Designed for Busy People
The SFP is made up of simple concepts and practical tools that can be easily applied to your busy lifestyle.  There is no theory, just basic, useful tools that have a proven track record in helping people to better manage their finances.
Holistic Model & Approach
The SFP doesn't treat the 'symptoms' of your money issues, but simply and quickly identifies the 'root cause' of any underlying issues.  It takes you below the surface to help you produce real, permanent change.
Right Attitude, Discipline & Good Habits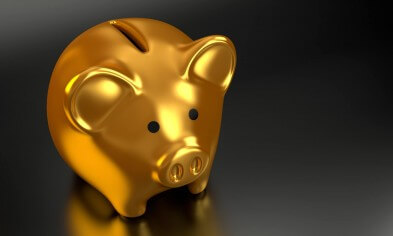 The SFP focuses on bringing out the right attitude, strong discipline & good habits towards money.  When combined, these three key ingredients will change your money management skills for life.


Costs
$165.00 inclusive of GST


Call to Action
Call or email us today to speak to one of our Savings First Specialists
                Phone: (08) 8376 0455
Email: enquiries@sheridans.net.au