Tax Audits and Queries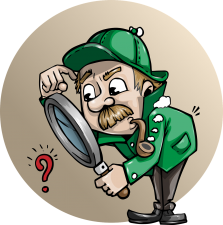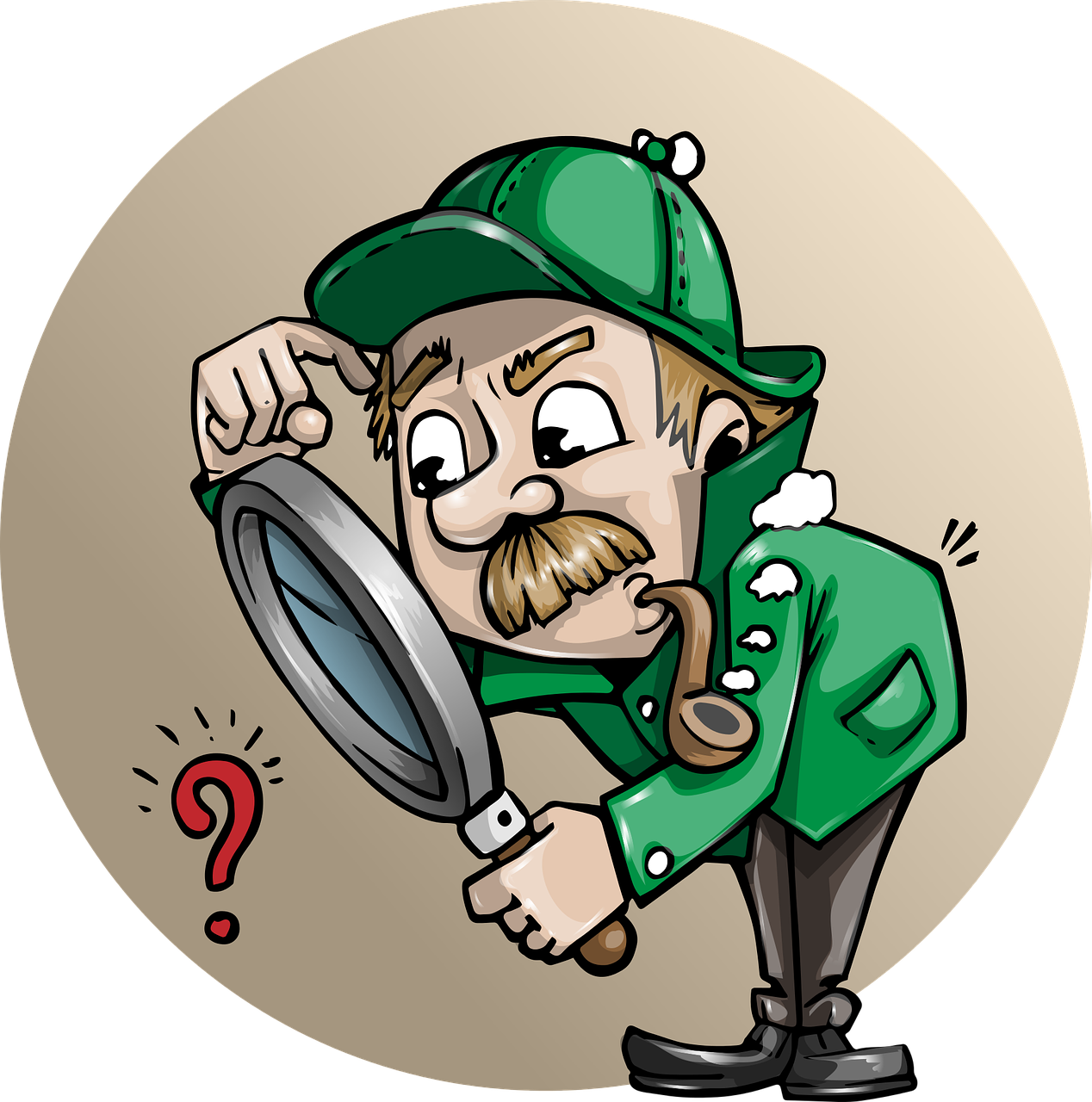 The Australian Taxation Office is conducting more and more audits of small business. They may also require us, as your Tax Agent, to attend a myriad of other tasks for them in relation to your taxation matters such as lodgement deferrals, repayment arrangements and general queries regarding your taxation affairs.The cost of attending the work required by the Australian Taxation Office, particularly audits, can take a lot of time and our usual hourly rate of $220 - $330 applies for this type of work. To avoid this type of unexpected expenditure, we are pleased to be able offer you a fixed monthly fee that will cover all required negotiations with the Australian Taxation Office on your behalf.
Please note, this fee allows us to attend to all audits and tax office queries received during the year of payment and it specifically only covers our accounting costs whilst you are a monthly fee-paying client. Please note, it does not cover any penalty tax, fines or interest or where you have failed to comply with any legislative requirements or obligations.
Sheridans - Build Your Business & Grow Your Wealth