The New Business Growth Fund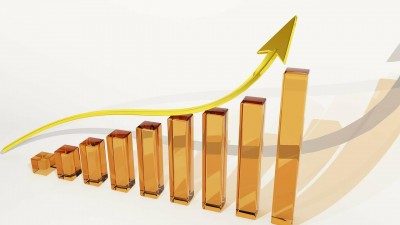 Small and medium-sized businesses may soon be able to borrow money at more competitive rates, under a $2 billion federal government plan to boost the funds available to smaller lenders.
The money will be injected into the small banks and non-bank lending market in the coming years through a new Australian Business Securitisation Fund.
Treasurer Josh Frydenberg said "We want small business - more than three million of them - across the economy to get access to affordable finance, more competition, more liquidity, stronger securitisation markets, will ensure lower rates for doing business."
Small businesses find it difficult to get financing without offering real estate as security.
One of our Directors, Greg Sheridan, was interviewed by the Public Accountants magazine about the Business Growth Fund:
http://www.pubacct.org.au/news/accountants-applaud-business-growth-fund?utm_source=IPA&utm_campaign=IPA_Bulletin28_12_18&utm_medium=email