Lynley Grigg
Lynley has been in the industry for over 30 years. She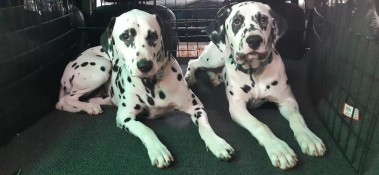 started in a small family practice at West Lakes in 1987 as a data entry operator (on a typewriter not a computer!)
Always keen to learn more, Lynley studied at tertiary level gaining qualifications in Accounting and Financial Services.
After finding an interest in preparing Self Managed Super Funds in the late 90's, she studied again and gained qualifications towards the Graduate Certificate in SMSF
Now 36 years on, she is a senior accountant at Sheridans, joining in 2022, and is a member of the Institute of Public Accountants.
Outside of work she is a very proud mum of a 26-year-old son Tyson, along with her 2 four legged children, Evie and Wilbur!