LAURA BILLINGHURST
Client Service Officer - Financial Planning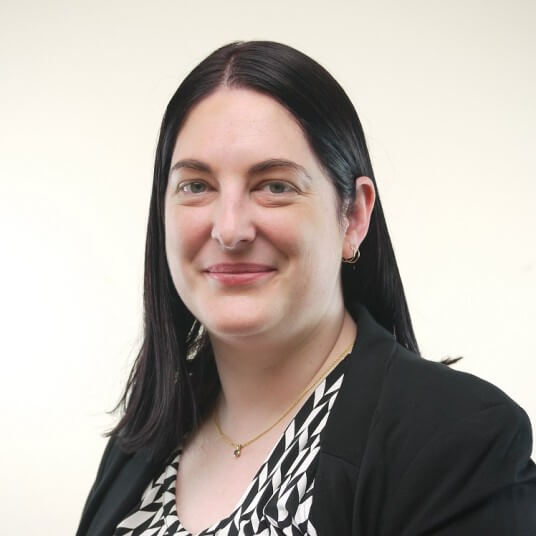 Laura joined Sheridans in January 2015. She brings with her knowledge and experience gained from over 10 years in the financial services industry.
As a Client Services Officer at Sheridans, Laura provides administrative support to our Financial advisors.  A large part of her role is preparation of reports for both our clients and advisors along with implementation of both investment and insurance strategies as recommended by the financial advisors.
Laura works closely with our clients in assisting them with the implementation of their financial plan that has been provided by our advisors.