JAKE CARMICHAEL
Assistant – Self Managed Superannuation Fund (BS)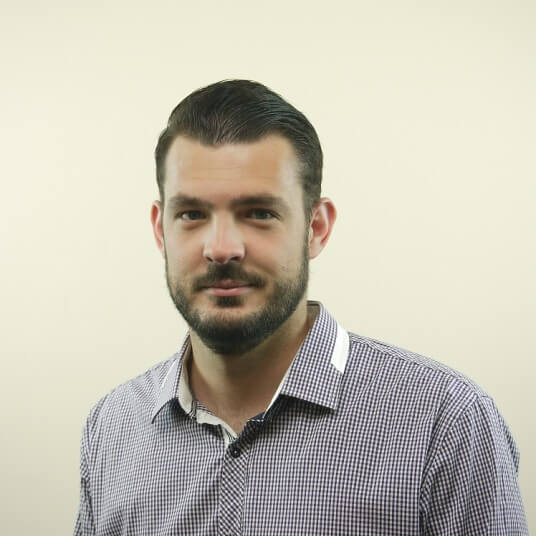 Jake joined Sheridans in October 2017 after spending the previous five years in the banking sector with one of the major banks.
His role at Sheridans is in assisting our SMSF accountant with the day to day administration, which ensures the accuracy of information for our clients when they view their portfolios online via Sheridan's website. Jake's professional qualifications include:
Bachelor of Science (Business Administration and Marketing)
Certificate 4 - Financial Services
He obtained his degree from the Institute of Technology, while on an athletic scholarship in the USA.
Outside of work Jake enjoys travelling the world, spending time with his young family and friends and enjoying watching and playing football (soccer).