Corporate Compliance
DANA SHERIDAN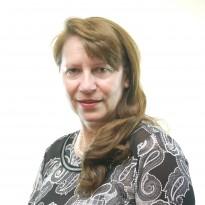 Tax Accountant (MIPA)
Dana has been in public practice for over 30 years and specialises in Australian and Investment Commission (ASIC) Corporate Compliance
Assisting our clients with the completion and lodgement of their individual and small businesses income tax returns is a key role for Dana. She enjoys ensuring that our clients are well organised with their financial and Corporate Affairs. An important role Dana plays in Sheridan's day to day business operations, is as our company accountant.
Dana's professional qualifications and memberships include:
Bachelor of Accounting
Member of the Institute of Public Accountants (IPA)
Member Institute of Financial Accountants
Affiliate of Securities Institute of Australia
Outside of the work environment, Dana is a passionate snow skier during the winter months. In summer, she loves playing tennis but only when it's not too hot! Spending time with her family and friends is of great importance to Dana.


JULIE RICHARDS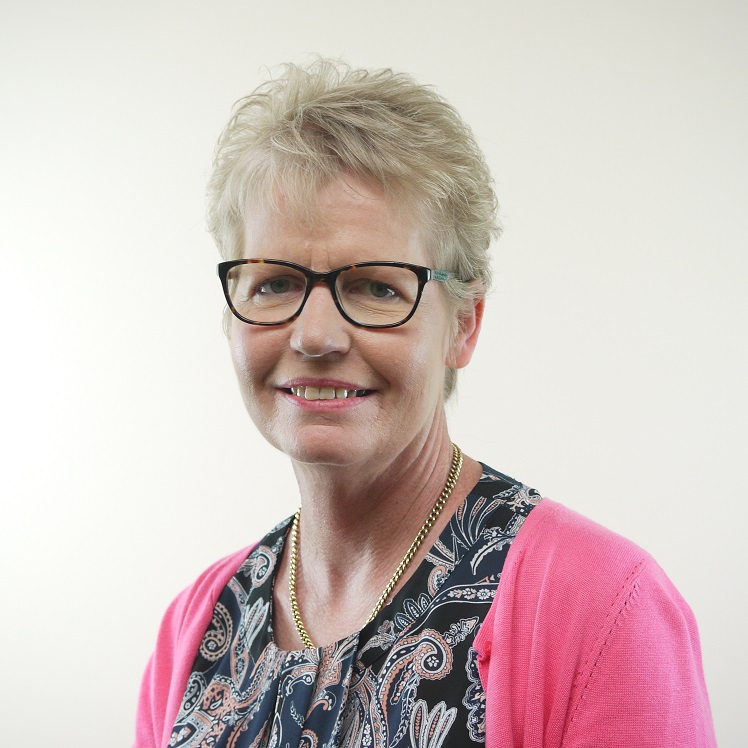 Client Service Officer – Business Administrator
After 20+ years of working in the retail sector Julie felt she had more to offer the community. Eager to develop her knowledge, she successfully completed a Business Administration certificate at Stones & Muirden Business College. This created an opportunity for Julie to commence a career in a clerical and administrative role in a business environment.
Her lecturer at Stones & Muirden was impressed with Julie's bright, friendly and enthusiastic approach, her name was put forward to Sheridans for a position as "Director of First Impressions".
Julie commenced employment with Sheridans in December 2009 and has become an integral part of our business. During this time she has increased her skills and knowledge significantly, fulfilling many roles and responsibilities. She immediately earns the respect of her colleagues through her "can do" attitude and friendly nature. However most importantly, Julie enjoys her role and views the people she works with as her extended family.
Outside of work Julie enjoys spending time with family and friends, travelling, reading and baking … and all the staff appreciate her cooking!


CHRIS JONES
Mortgage Broker Assistant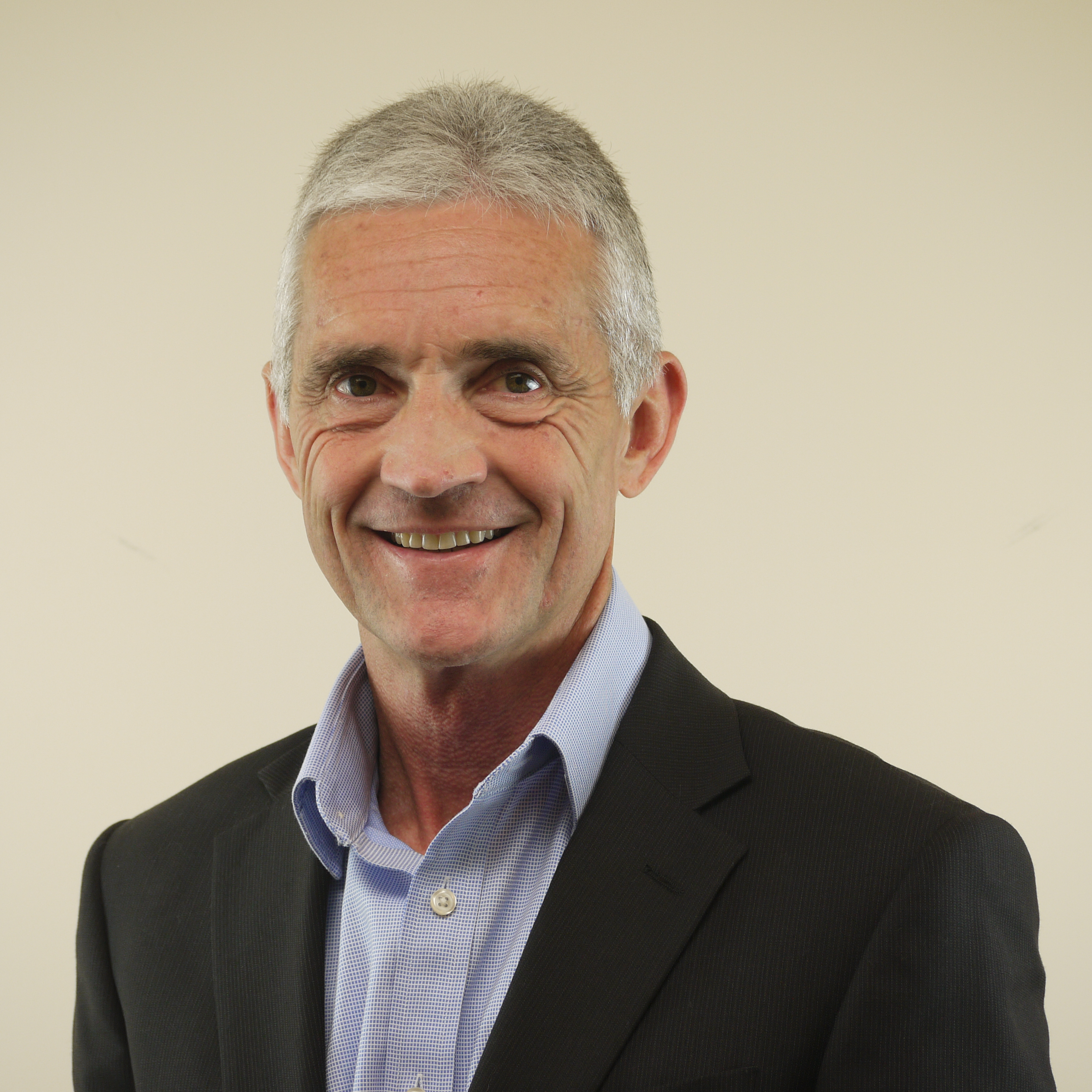 Chris joined Sheridans in May 2017 and brings over 24 years banking experience. Further, he has in excess of 17 years administration experience within accounting Outside of work Julie enjoys spending time firms.
His primary function is to provide assistance to our Mortgage Broking division. Once our Loan Broker has made final recommendations, Chris proceeds to guide our clients through the loan application process.
He has a keen eye for detail and enjoys assisting clients every step of the way. Collation of information, preparation and lodgement of loan applications is a passion for Chris, as he likes to ensure the process with the banks runs as smoothly as possible. Chris then follows your application through to settlement.
Part of managing the client relationship with Sheridans, is in providing tools from Sheridans library of information to assist them in becoming financially well organised.
Away from work Chris enjoys keeping fit by running, cycling and going to the local gym. He also enjoys traveling and spending time with his family.

Return to Top * Return to Staff Profile Homepage


Sheridans - Build Your Business & Grow Your Wealth