Accounting
Please choose one of the following or scroll down the page:
Business
JOHN NEEVES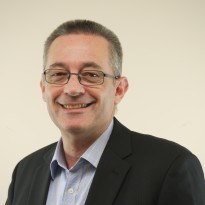 Business Services Manager (CPA)
John joined Sheridans in July 2014 after holding a Partner Manager role at the software company MYOB. He has over 37 years' experience as a professional accountant, including 15 years as a Principal in his own firm and 6 years as CFO of a large financial planning and tax practice.
His role at Sheridans is primarily involved in working with small to medium enterprises. John's wide range of experience, enables him to cover a broad range of tax and business advice for clients from personal tax returns, mum and dad businesses to larger corporate organisations and groups.
John's professional qualifications and memberships include:
Bachelor of Arts in Accountancy (BA Acc.) from the South Australian Institute of Technology (now University of South Australia)
Certified Practising Accountant - CPA Australia
Registered Tax Agent
John is married with 3 young adult children. Outside of work he is a keen fly fisherman and heavily involved in a local football (soccer) club as a senior committee member and treasurer.

FAIRUZ AZLI
Practice Manager (CPA & CA)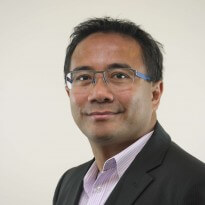 ( Business Consultant / Mortgage Broker)
Having worked in a number of highly successful accounting and financial planning businesses, Fairuz joined Sheridans in February 2015 as a Practice Manager. His key role is to assist the Directors with the day to day operations of the business.
As a qualified accountant, Fairuz enjoys helping clients to get the best financial outcomes from their business. Fairuz's specialist technical skills include business planning, three way financial forecasting, finance management reporting and business analysis.
As part of his extended role at Sheridans, Fairuz utilises his skills as a qualified mortgage broker to assist clients to find the loan most suited to their individual needs.
Fairuz's ultimate passion is helping his clients become financially well organised, making sure all aspects of their personal finance – building wealth, protecting wealth, managing debt, meeting tax obligations, planning for retirement and estate planning - are addressed appropriately and reviewed regularly.
Fairuz's professional associations and memberships include:
CPA Australia
Institute of Chartered Accountants of Australia and New Zealand
The Finance Broker Association of Australia.
Authorised Representative of AFG Ltd.
When not at work, Fairuz takes the opportunity to spend time with his family, play golf, fishing, attend the local gym and enjoys the occasional domestic and overseas holiday.
SEAN ELDER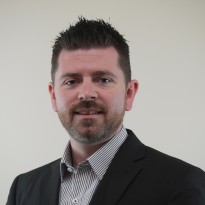 Tax & Business Adviser (CA)
Sean is a Chartered Accountant who came to Sheridans in January 2016. He gained a wide range of experience from working with medium-sized and boutique accounting firms.
His primary focus is a desire to assist our clients in small to medium size businesses, grow and improve their cash flow. Sean is experienced in providing advice to high net wealth individuals.
Prior to Sean's commencing his career in accountancy in 2008, he was a Commonwealth Government advisor.
Sean's professional qualifications and memberships include:
Master of Commerce & Bachelor of Economics from the University of Adelaide
Graduate Diploma of Chartered Accounting from the Chartered Accountants Australia and New Zealand.
Member of Chartered Accountants Australia and New Zealand
Sean lives locally in Glenelg with his wife, their two young children, & their Labrador retriever.


SANDRA GRAZIANO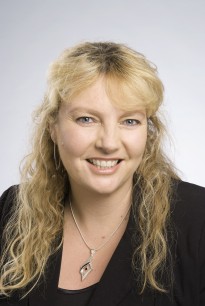 Tax & Business Adviser
Sandra commenced with Sheridans in June 2017 and brings over 25 years of experience in professional practice.
She primarily works with our small business and individual clients where her focus is on client outcomes as a whole. Her work includes, but is not limited to, the preparation of financial statements and compliance related matters but
also problem solving to achieve the best outcomes for clients.
Through building relationships with our clients, Sandra is able to get a thorough understanding of their business, financial and personal needs. This combined with her extensive background in accounting and taxation gives her the knowledge and understanding to work with our clients to achieve optimum outcomes.
Sandra has completed a Bachelor of Accounting from the University of South Australia together with the Certified Practising Accountants professional program.
Outside of work Sandra is married with 2 teenage/young adult children and enjoys travelling and spending time with family and friends.


SIAN RUNDLE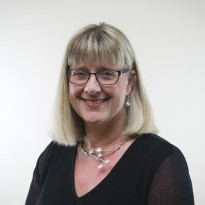 Tax & Business Adviser (AIPA)
Sian has over 30 years' experience in the finance sector. She began her career with one of the major banks. Starting out as a ledger clerk in 1986, she made her way to hold a position as a Senior Credit Analyst in Corporate Banking. In 1997 Sian commenced a successful period of self-employment operating her own mortgage broking and bookkeeping businesses, until she joined Sheridans in July 2015.
Working at Sheridans has created opportunity to build on her wealth of knowledge and experience. Sian is passionate about the success of small business and works primarily with our clients in attending to their financial statements, compliance matters and developing strategies to assist them in becoming financially well organised and profitable. Sian's professional qualifications and memberships include:
Diploma in Accounting
· Tax Practitioners Board - Registered BAS Agent
· Associate Member of the Institute of Public Accountants
She is currently continuing her study, completing an MBA at Deakin University. Outside of work Sian enjoys spending time with family and friends and playing the piano.

Return to top * Return to Staff Profiles Homepage


Personal
SHEREEN WHITE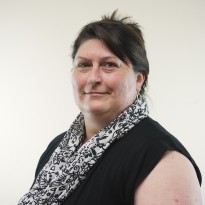 Tax & Business Adviser
Shereen joined Sheridans in 2012. She commenced her accounting career in 1998 and has worked in public practice in both Adelaide and Regional South Australia. Having dealt with small business owners and individuals during this time, Shereen brings a range of expertise to our small business clients.
She enjoys working with first time small businesses owners and is passionate in helping them navigate the complexities of the Australian taxation system. Our existing well established business clients appreciate Shereen's enthusiastic approach, in helping them look to the future and assisting them to find ways to improve their financial position.
Shereen's variety of experience in public practice, places her in a strong position to assist our clients over a diverse range of business sectors from farming, retail, medical to hospitality and engineering.
She also enjoys the challenge of taking on special projects for clients with a 'can do' country attitude.
Shereen enjoys spending her spare time doing anything creative from painting to photography. Her favourite locations to take advantage of her passion are the many SA beaches and the beautiful Adelaide hills.


PHILLIP KRETSCHMER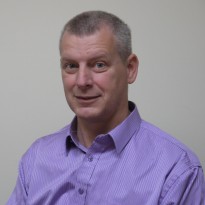 Tax & Business Adviser
Phillip began his accounting career at Henley Beach in 1990. Since then, he has gained considerable experience as a Public Accountant and the various disciplines involved in the profession such as preparation of financial and income tax returns for companies, trusts, partnerships, self-managed superannuation funds and individuals.
In 1995, Phillip began working as a partner / sole trader with an accounting firm in Blackwood and managed 4 staff during this period.

Joining Sheridans in May 2018, Phillips primary role is in assisting our clients with preparation of their individual tax returns. Having been a small business owner himself, Phillip also enjoys assisting our small business clients in understanding their financial position, including preparation of financial statements and tax returns.
Phillips professional qualifications and memberships include:
Bachelor of Arts in Accountancy (University of South Australia)
Registered Tax Agent
Institute of Public Accountants (Member, MIPA)
Phillip is married with 3 Children. Outside of work he is heavily involved with Little Athletics and Athletics SA as a coach, committee member and official.


DANA SHERIDAN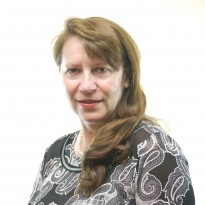 Tax Accountant (MIPA)
Dana has been in public practice for over 30 years and specialises in Australian and Investment Commission (ASIC) Corporate Compliance
Assisting our clients with the completion and lodgement of their individual and small businesses income tax returns is a key role for Dana. She enjoys ensuring that our clients are well organised with their financial and Corporate Affairs. An important role Dana plays in Sheridan's day to day business operations, is as our company accountant.
Dana's professional qualifications and memberships include:
Bachelor of Accounting
Member of the Institute of Public Accountants (IPA)
Member Institute of Financial Accountants
Affiliate of Securities Institute of Australia
Outside of the work environment, Dana is a passionate snow skier during the winter months. In summer, she loves playing tennis but only when it's not too hot! Spending time with her family and friends is of great importance to Dana.


Return to top * Return to Staff Profiles Homepage


Business Assistants

KAREN KALLESKE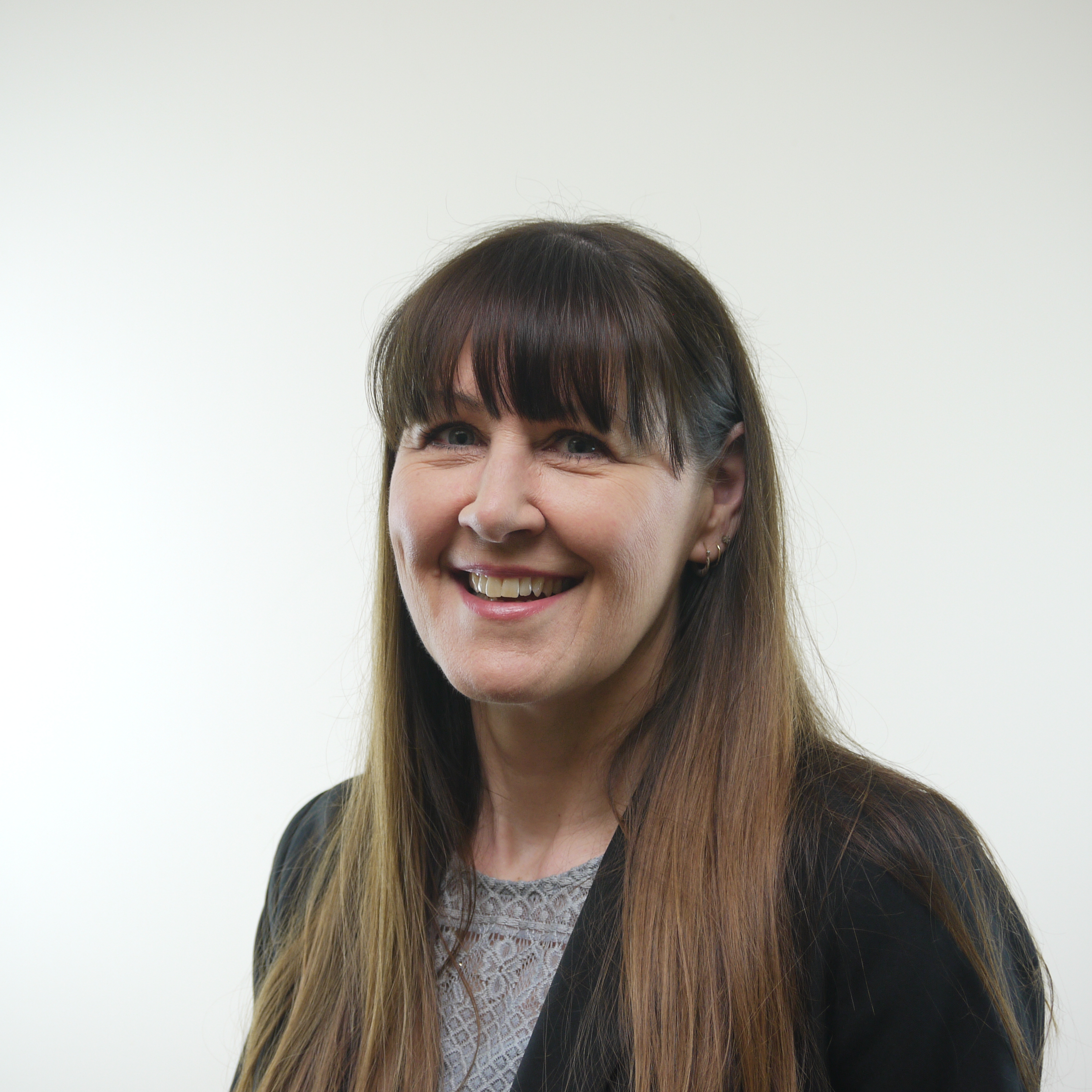 Assistant - Accounting
Karen joined Sheridans in July 2011 as an accounting assistant providing support to our senior accountants in the preparation of financial statements and tax returns for our business clients. She also assists with the preparation and lodgement of monthly/quarterly IAS & BAS.
Karen has numerous years of bookkeeping experience and is happy to help our clients with any accounting package queries they may have.
Outside of work Karen enjoys spending time with family, going to the gym and catching up with friends.
ERYN RICHARDS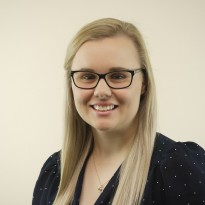 Assistant - Accounting
Eryn started with Sheridans in June 2014 as a part-time receptionist. Her great work ethic was soon noticed by the directors and was soon offered a full time position after 6 months.
Her desire to learn more about the world of accounting, Eryn completed the Income Tax Preparation Course and began to assist our accountants with preparation of tax returns. At the beginning of 2017, Eryn moved from reception to assist our accountants in a permanent role.
Keen to develop her knowledge, Eryn has commenced her Diploma of Accounting with the Institute of Public Accountants (IPA). Working alongside our experienced accountants, Eryn is completing more complex work to further hone her skills in preparing tax returns, bookkeeping using XERO and MYOB for small businesses, along with other accounting duties.
Eryn with her partner are proud first home-owners and together are in the process of completing the finishing touches. Eryn has recently purchased a puppy, which she adores, and she enjoys spending time with family and friends. Eryn is also an active patrolling member at Christies Beach Surf Life Saving Club.


Return to top * Return to Staff Profiles Homepage


Sheridans - Build Your Business & Grow Your Wealth